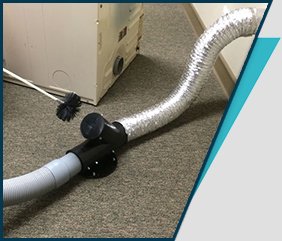 Dryer Vent Cleaners Dallas TX
If you are one of those people who think that by emptying your lint trap you have gotten rid of all the material from your clothes, you will be surprised to learn that this might be only a third of what is produced whenever laundry is dried in the machine. The rest of the material is sent out and away from your home through the air vents. But with time this tube gets clogged up and the waste has nowhere to go. Dryer lint cleaning is necessary and a service that Dryer Vent Cleaners Dallas TX can perform it for you any time.
Dryer Vent Cleaning Professionals In Dallas, Texas
A remarkable opportunity awaits you if you have our dryer vent cleaners help you with our services because you will not have to waste time and use up more energy if you keep redoing your laundry drying over and over because your machine isn't performing well.